There are 2 hot springs near our inn.
"Kuma no Tearai Yu" and "Shin Yu" are one of most popular hot spring in Nozawa hot spring area.

Those 2 hot spring has differet spring source so guest can enjoy both "Kuma no Tearai Yu" and "Shin Yu", those places are especially recommended for female.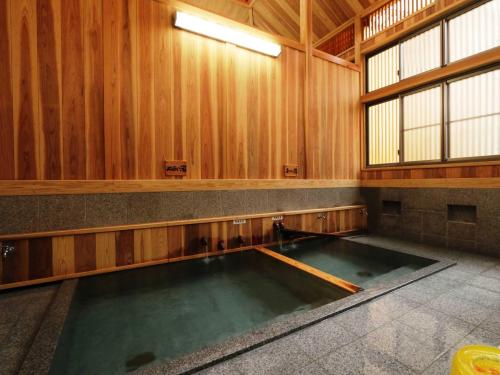 Kuma no Tearai Yu

It is said that this hot spring helps curing scratches on skin.
The temperature is not so high, it is smooth hot water gentle to the skin.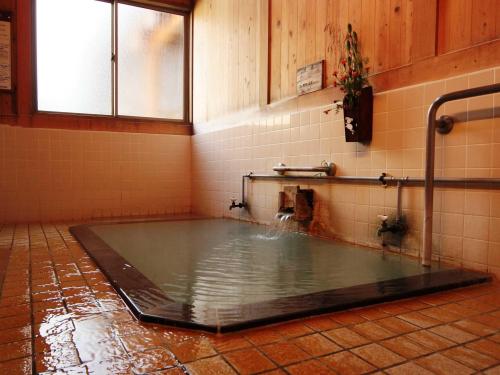 Shin Yu

It has the effect of warming the body from core part of the body, especially lower back. It is one of the hot springs that has been popular among women.