We serve vegan meals which uses lot of vegetables from local farm, and is planned by medicinal cuisine advisor.

Customer surprise when we use soybean as ingredient insted of meat or fish, but they cannot  tell by looks or touching as it seems like meat or fish. Vegan meal sounds bit too plain but we try our best to provide the best quality of taste and appearance, we hope you all enjoy.

*Reservation for meal is needed when you book a room.
*Please send meal request in special request.
*Dishes may change due to seasonality or weather.
*We use soybean, egg and cheese for our meal.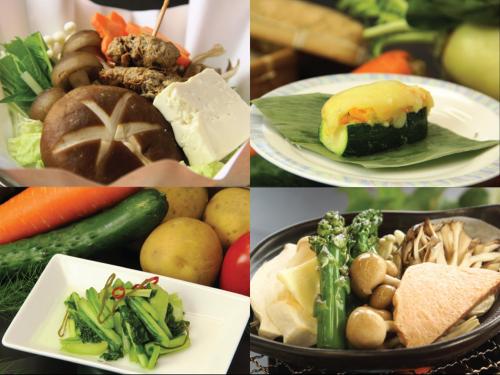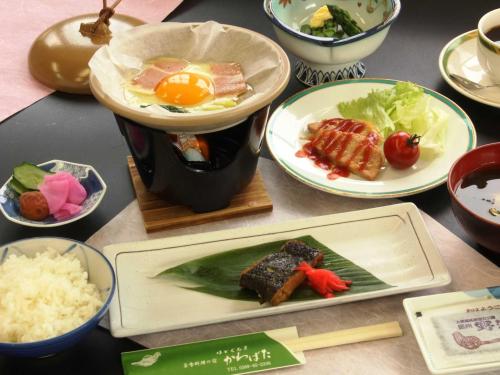 Breakfast

Japanese style breakfast

*Photo is just an example.

Owner has certificate of Vegetable coordinator so that all the guests can enjoy taste of vegetables that is good for health and beauty.

We are looking forward to talk with guests about health and beauty.